Le Roman Holiday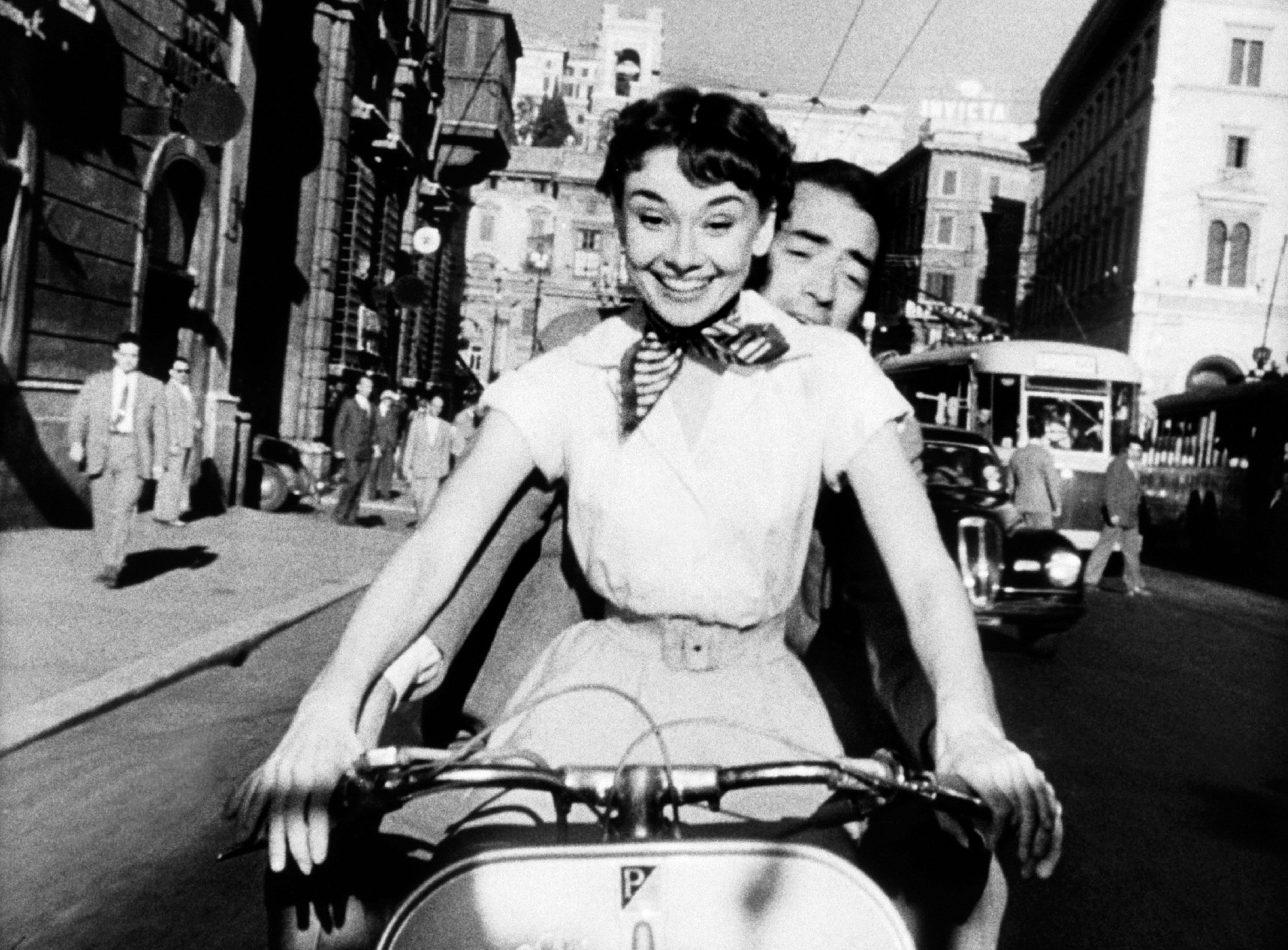 In
Under The Tuscan Sun
Francese Mayes writes:
Although a getaway weekend may be just that, most trips have an underlying quest. We're looking for something. What? Fun, escape, adventure – but then what? … It's not the destinations; it's the ability to be on the road, happy trails, out where no one knows or understands or cares about all the deviling things that have been weighting you down, keeping you frantic as a lizard with a rock on its tail. People travel for as many reasons as they don't travel…In his poem, "Words from a Totem Animal, W.S, Merwin cuts to the core:

Send me out into another life
lord because this one is growing faint
I do not think it goes all the way.
Tomorrow I am off to Rome, and contrary to popular belief, I will not be attending The Wedding. They had limited seating and I was not invited, but we are still on good terms. Instead, I will meet my friend Karla who will be flying in from New York. After two days in Rome we will take a train to Florence for two days and then spend another two days in Torino before we fly home (i.e. Paris) for four days. As you can imagine, I am MEGA excited about this trip. Although, a testiment to the fact that I have become exceedingly pesimistic, I keep waiting for something to go wrong and get in the way of my trip. But if all goes according to plan, I am off tomorrow evening.
I am not sure what I am looking for on this trip...I think beauty, meeting interesting people, shopping, inspiration, lots to write about and most importantly; courage. It's the one thing I find lacking in my heart at the moment that I really need.
Have a lovely week and I leave you with the lyrics of my current favorite song,
Feelin Good
. If you have a chance, listen to the Nina Simone version, it is chilling (click on the pink play button below). And Karla doll, I'll see you on Sat!
Feelin Good

Birds flying high you know how I feel
Sun in the sky you know how I feel
Reeds driftin on by you know how I feel

(refrain:)
Its a new dawn
Its a new day
Its a new life
For me
And Im feeling good

Fish in the sea you know how I feel
River running free you know how I feel
Blossom in the tree you know how I feel

(refrain)

Dragonfly out in the sun you know what I mean, dont you know
Butterflies all havin fun you know what I mean
Sleep in peace when day is done
Thats what I mean

And this old world is a new world
And a bold world
For me

Stars when you shine you know how I feel
Scent of the pine you know how I feel
Oh freedom is mine
And I know how I feel
Labels: Travel