Le Charity
Dear Readers (yes, all eight of you, even those who can't read the font and just log on for the pretty colors),
I normally try to keep this blog entertaining, but today I must appeal to your charitable side. As you may have heard, there is a serious crisis going on in California at the moment; namely the Hollywood food shortage. Good ol' Arnie just got rid of one too many farms and now the entire region is slowly running out of food. Our beloved celebrities are the first ones to take a blow. Over the past couple of years, it was them who taught us to help those in need, and today, it is the rich and famous that are less fortunate. So while remembering that we are the world, we are the children, we must help send food to these people before something drastic happens, like TV shows getting canceled and stuff.
Below are some shocking photos of some celebrities as they slowly waste away, hungry and crying out for your help. The photographs are not for the faint hearted (Le Blog accepts no responsibilities for injuries incurred by photographs).
Nicole Richie
Daughter of famous singer; reality show super star; Paris Hilton foe; party girl
Last Ate: 8 August, 2004
Source: http://anna1987.blogg.se/images/nicole_richie_kayak02_121824952.jpg
Lindsay Lohan
Actress; singer; acclaimed party girl
Last Ate: 2 July, 2005
Source: http://photos1.blogger.com/img/141/3232/640/linz%20blonde%202.jpg
The Olsen Twins
Twins; entrpreneurs; millionaires; actresses
Last Ate: 9 December, 1985
Source: http://www.pe.com/sharedcontent/southwest/pecom/olsentwins/photos/2004-07-07/olsens-300.jpg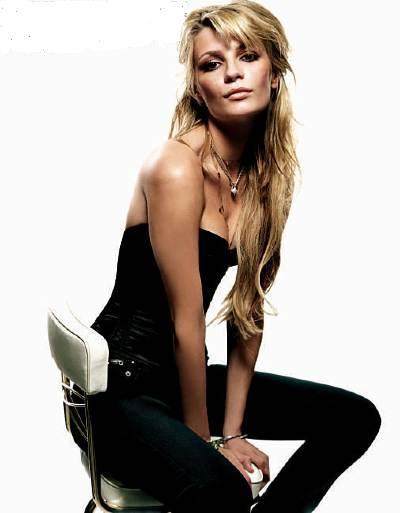 Mischa Barton
Actress; stick
Last Ate: 4 April, 2002
Source: http://oraculations.blogspot.com/uploaded_images/Mischa%20Barton-707276.jpg
Jessica Alba
Actress; former hotty
Last Ate: 9 March, 2005
Source: http://www.thegate.ca/news/images/uploads/jessica-alba_large.jpg
Please help these starving people, they are relying on you. Send any food or cheques to the Feed Hollywood Foundation (email me for details).
A carrot today can save a bubble gum TV show tomorrow.
Labels: Funny